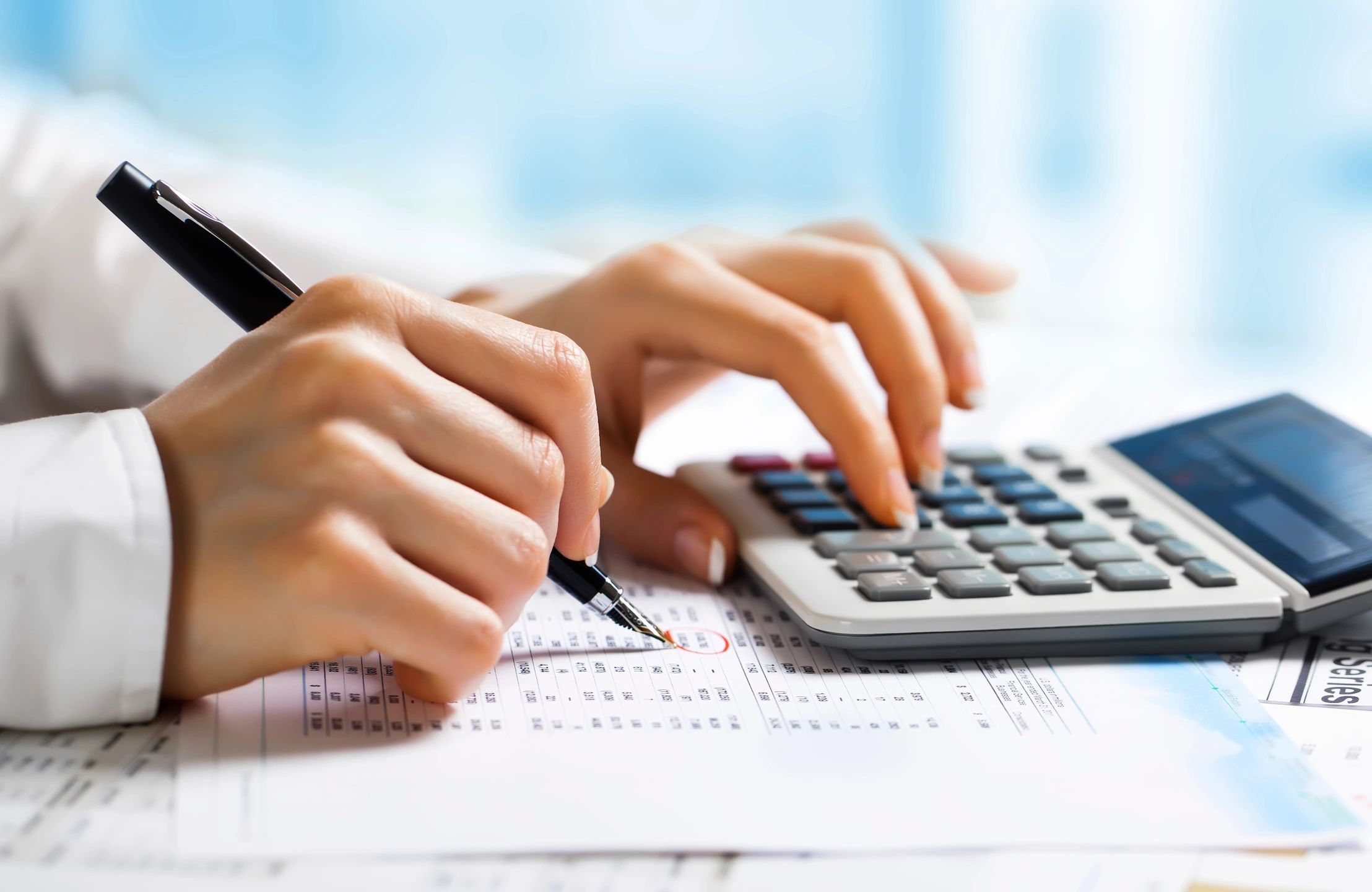 Solutions for the Individual
Every person has a story - let us help take your story and turn it into a a tax return.  We support the following types of Returns:
W-2 wage earners
Retired persons (1099-R and Social Security)
Self-Employed Sole Proprietors (Schedule C)
Investors and Day-Traders (Schedule D)
Private Landlords (Schedule E)
Local Farmers (Schedule F)
Multi-State Returns
Treating every Client as an Individual
This is our ninth year in the community, and our success comes from working with each Client to meet their individual needs.  You aren't just a taxpayer - you are a person.  Everyone has a tax burden, and it is our goal to make that burden as low as possible - and while doing so, we ensure our Clients have a better understanding of how they can impact their tax future.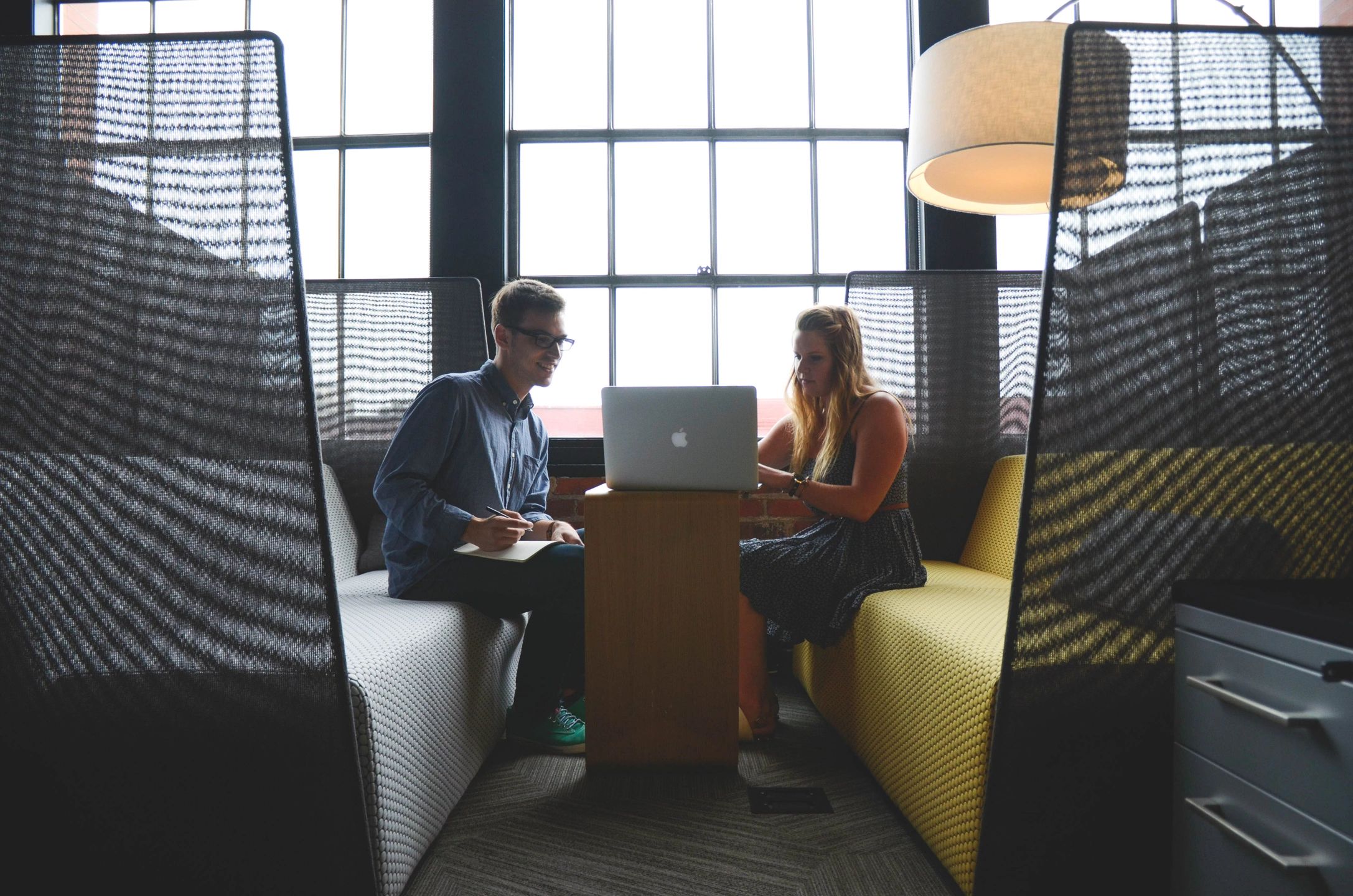 Setup an appointment
In-person preparation or drop-off and forget - give us a call at 302-464-1016 to schedule an appointment.